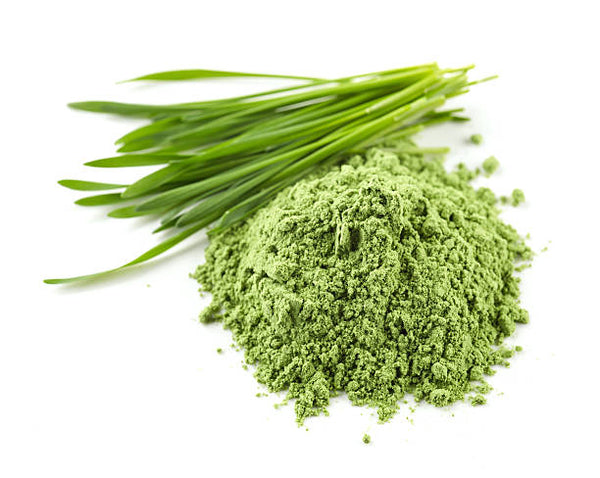 Wheatgrass is sprouted from the seed, technically called cotyledon, of the common wheat field plant but lacks gluten protein. 
Wheatgrass is consumed as a dietary supplement because it is highly nutritious. Compared to other greens, wheatgrass contains more protein, vitamin E and phosphorus that either broccoli or spinach.
Wheatgrass is low in calories but high in nutrients, including antioxidants such as glutathione, vitamin C, and vitamin E. Antioxidants fight free radicals in the body, reducing oxidative stress and protecting against health conditions like arthritis, cancer, and neurodegenerative diseases.
The potency of wheatgrass is very strong, so we only need to drink a very small quantity of it. The recommended daily intake for maintaining optimum health is approximately 30 mls (1 fl. oz).