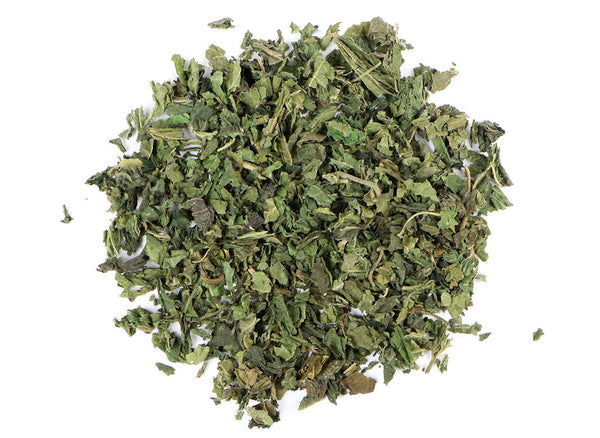 Nettle, also known as stinging nettle, is a perennial herb native to Europe, Africa and North America. As the common name implies, the plant is armed with hair-like stingers that inject histamine and other inflammatory chemicals when brushed against.
Nettle supports healthy urinary function and has mild diuretic action and helps to maintain upper respiratory health.
Nettle leaf has a long history of use as a food crop (the stingers fall off in hot water) and today we know that the herb is highly nutritious. The dried leaf is commonly used in herbal tea blends, although it is also frequently encapsulated or tinctured.