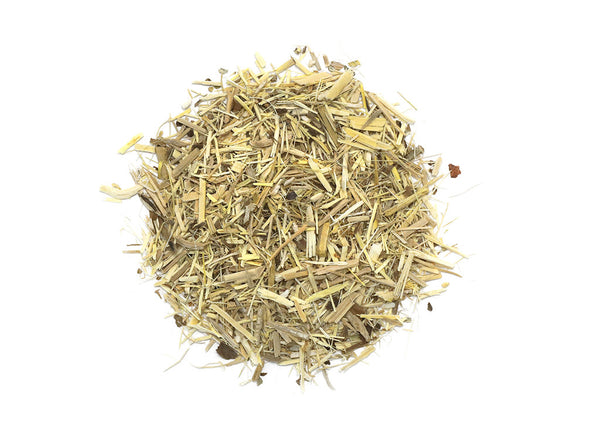 Eleuthero is a shrub native to Asia formerly known as Siberian ginseng. However, although the plant is a distant cousin of Panax ginseng, it does not contain ginsenosides.
Eleuthero contains many chemicals that affect the brain, immune system, and certain hormones. People use eleuthero for genital herpes, diabetes, athletic performance, memory and thinking skills, the common cold, and many other conditions, but there is no good scientific evidence to support most of these uses.
Avoid using eleuthero if you're pregnant or breastfeeding, and avoid giving it to children under the age of 2 years. For older children, talk to their doctor before using.